About us
Coveted Forge is a small business run by a husband and wife team. We are located near St. Louis, Missouri but we will ship anywhere in the world. We were founded in the Summer of 2022.
Daniel
Dan grew up in Colorado and California. His love for board games started there, while he was playing Monopoly with his stuffed bears as a kid. Dan is a great comunicator, typer, and learner.
He is the one who will usually respond to messages and answer your questions. He is focused on supporting/resupporting models, getting plates ready to print, and customizing orders.
He loves his family, playing board games, painting miniatures and having a quiet house.
Favorite board games: Twilight Imperium, Spirit Island, and Mage Knight.
Favorite tabletop game: Warhammer Fantasy.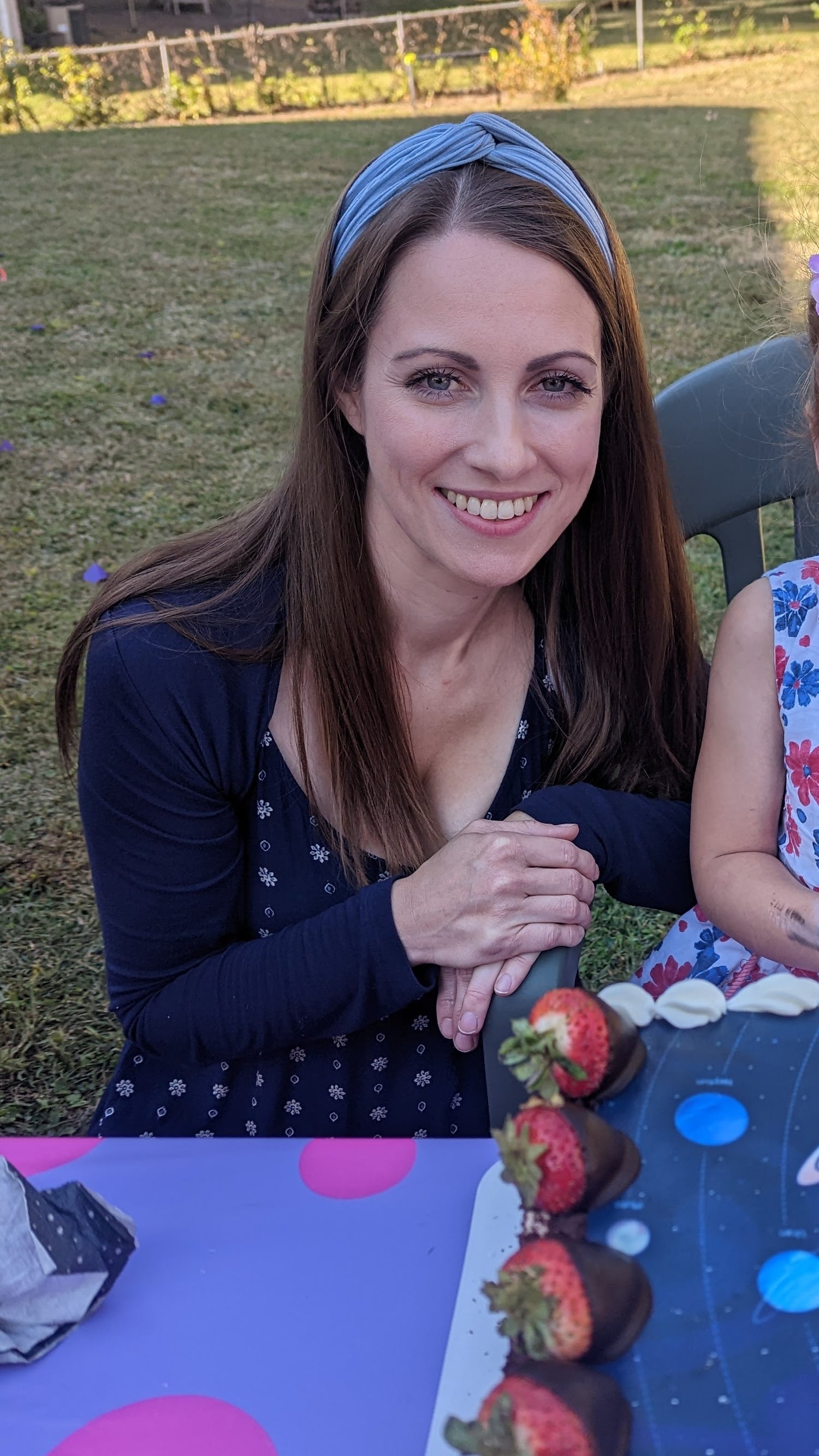 Věrka
Verka is originally from the Czech Republic but has been living in the USA since 2016. She is a perfectionist, caring person who loves her work. It has always been her dream to have a family business.
She is the one who is taking care of the website, marketing, social media, cleaning 3d prints, packing and shipping all the stuff.
She loves spending time with her two kiddos, working at Coveted Forge, sewing, and facing challenges.
Favorite board games: Wingspan, and Carcassonne.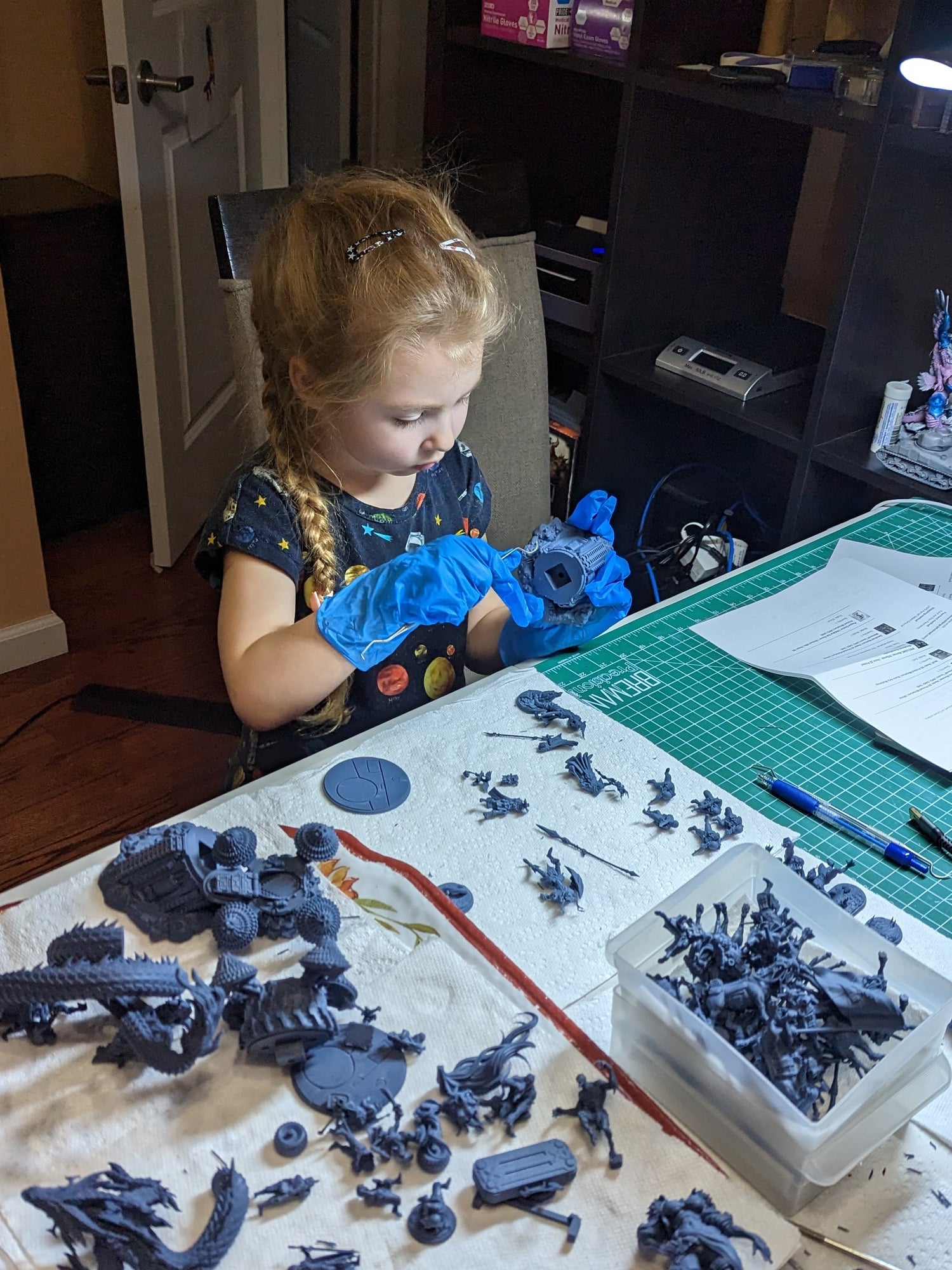 Lilian (our little apprentice)
Lili is one of our little ones who is enthusiastic about helping out. She has been learning about the process of our work at Coveted Forge since the beginning.
She loves pretend games, coloring, painting miniatures, and bossing us around.
Favorite board games: Chronicles of Avel, My First Castle Panic, and Wildcraft.