Coveted Forge
Regular price
Sale price
$5.99 USD
Unit price
per
Sale
Sold out
This beautiful 3D Printed miniatures suitable for any tabletop war gaming or RPG. This is a single 32mm scale model, perfect for any Tabletop Sci-Fi game you can imagine.
Bases are not included, but we have a wide range of high quality premium bases available for purchase with your order (see here): https://covetedforge.com/collections/bases-round-square
Contact us for a custom size if you don't see what you need listed.
If you would like a full custom printed army for wargaming please contact us. We will be happy to create a custom order for you and provide bulk pricing for all models which we have licenses to print.
We print exclusively:
-in high quality (8K) resin with tenacious additives to make the product more durable
-with meticulously, manual supporting to ensure smooth surfaces
-with thorough cleaning, and curing to ensure your produce is safe and ready for assembly, priming, and painting
License:
We are licensed to sell physical prints of Kyoushuneko Miniatures.
https://www.patreon.com/Kyoushuneko_Miniatures
Materials: Resin.
Share
View full details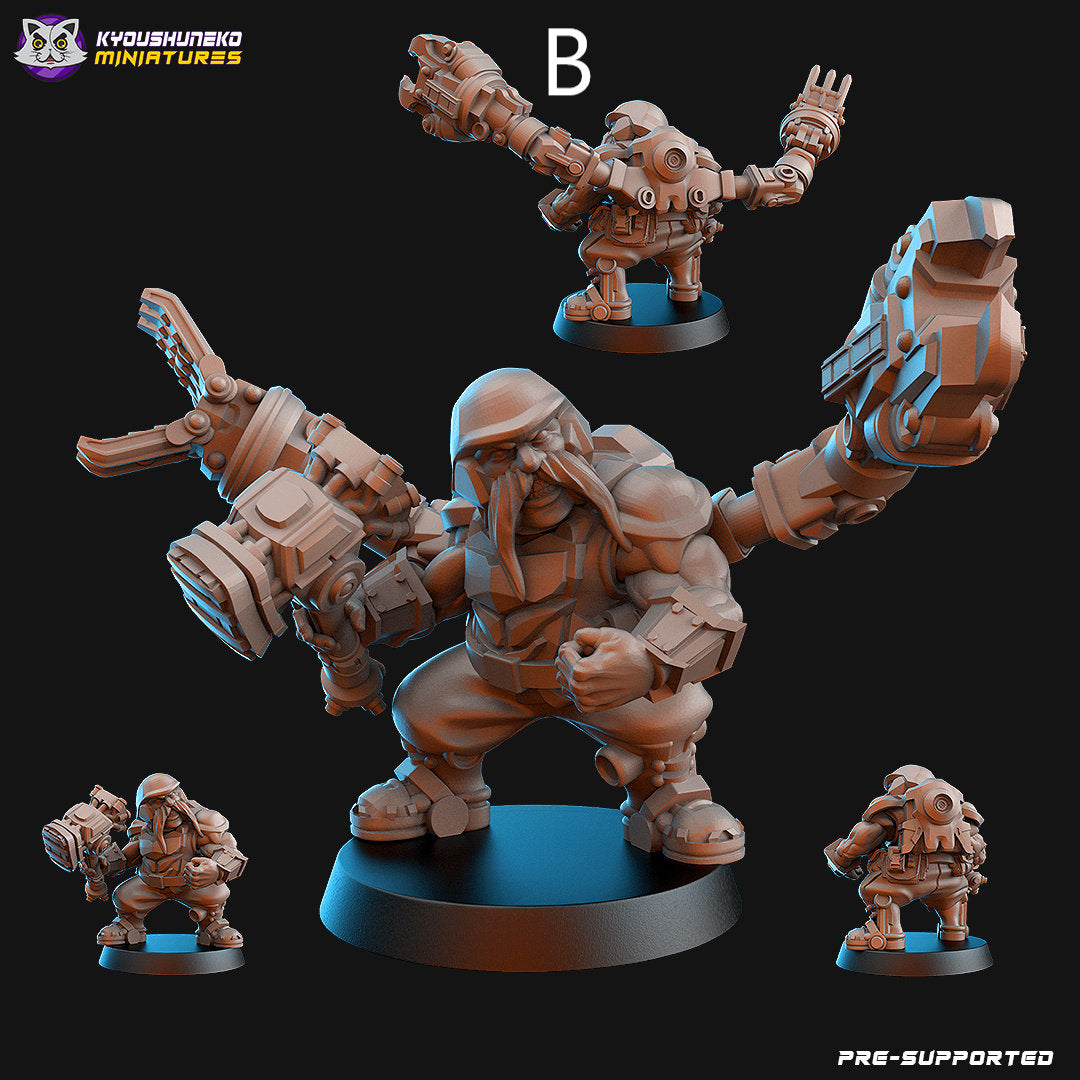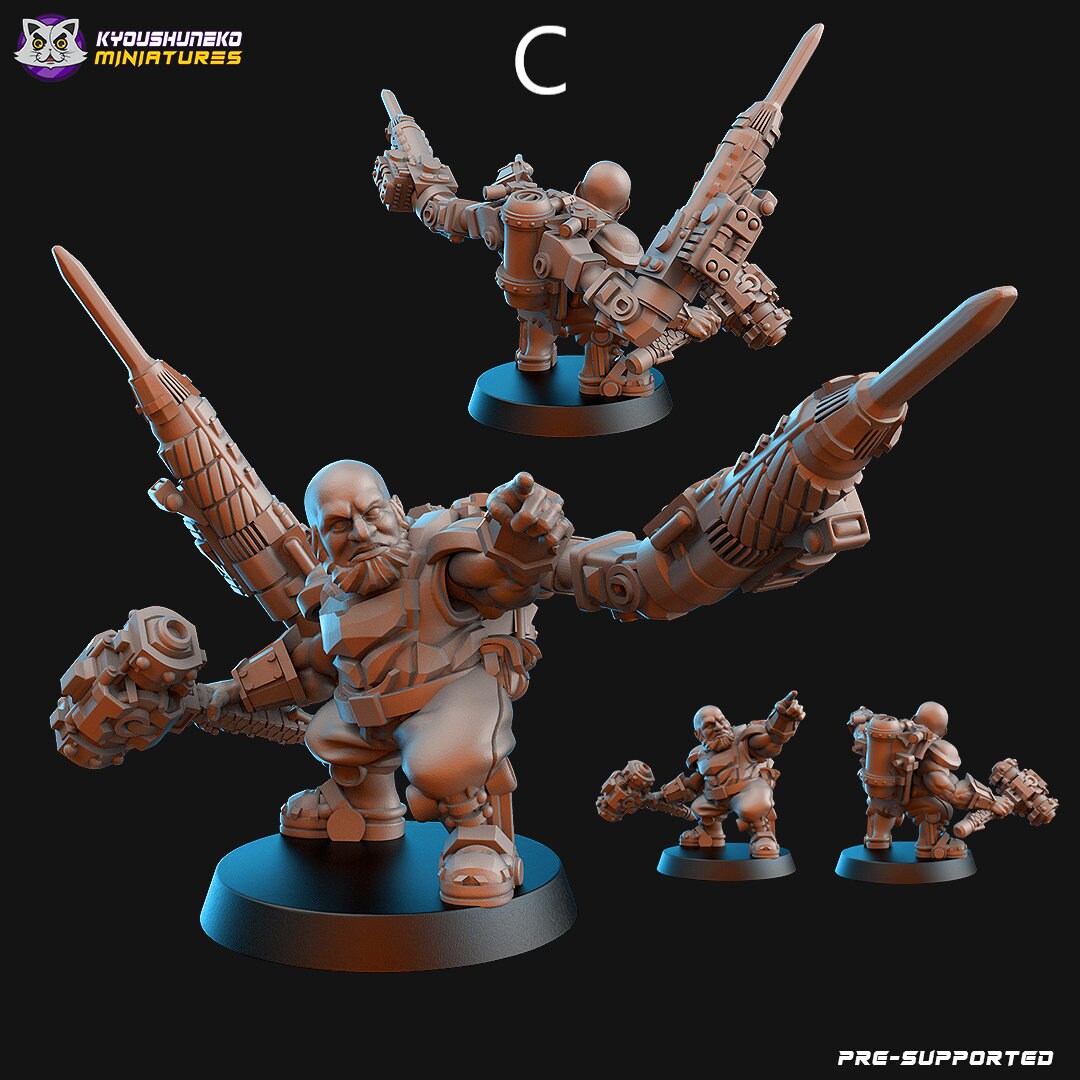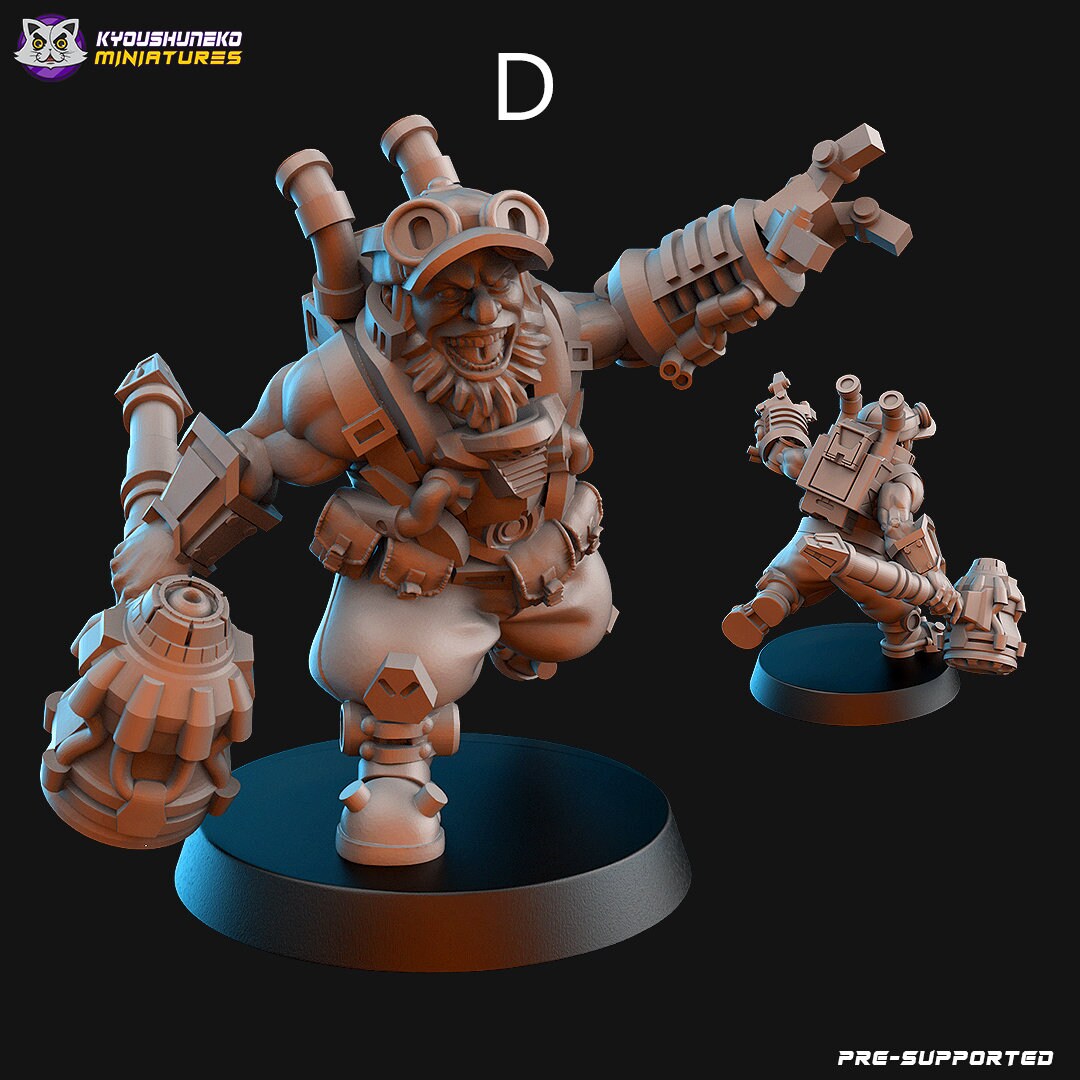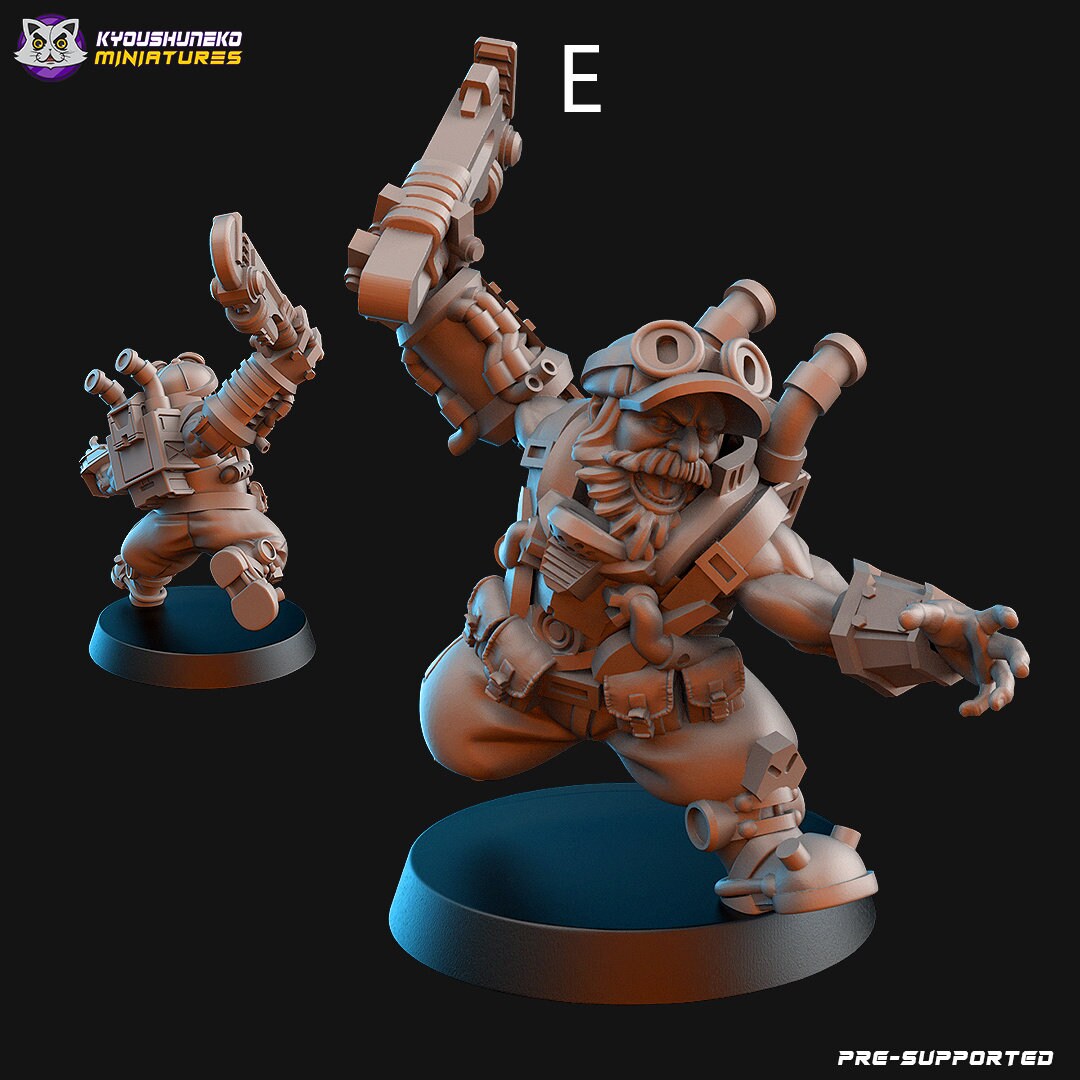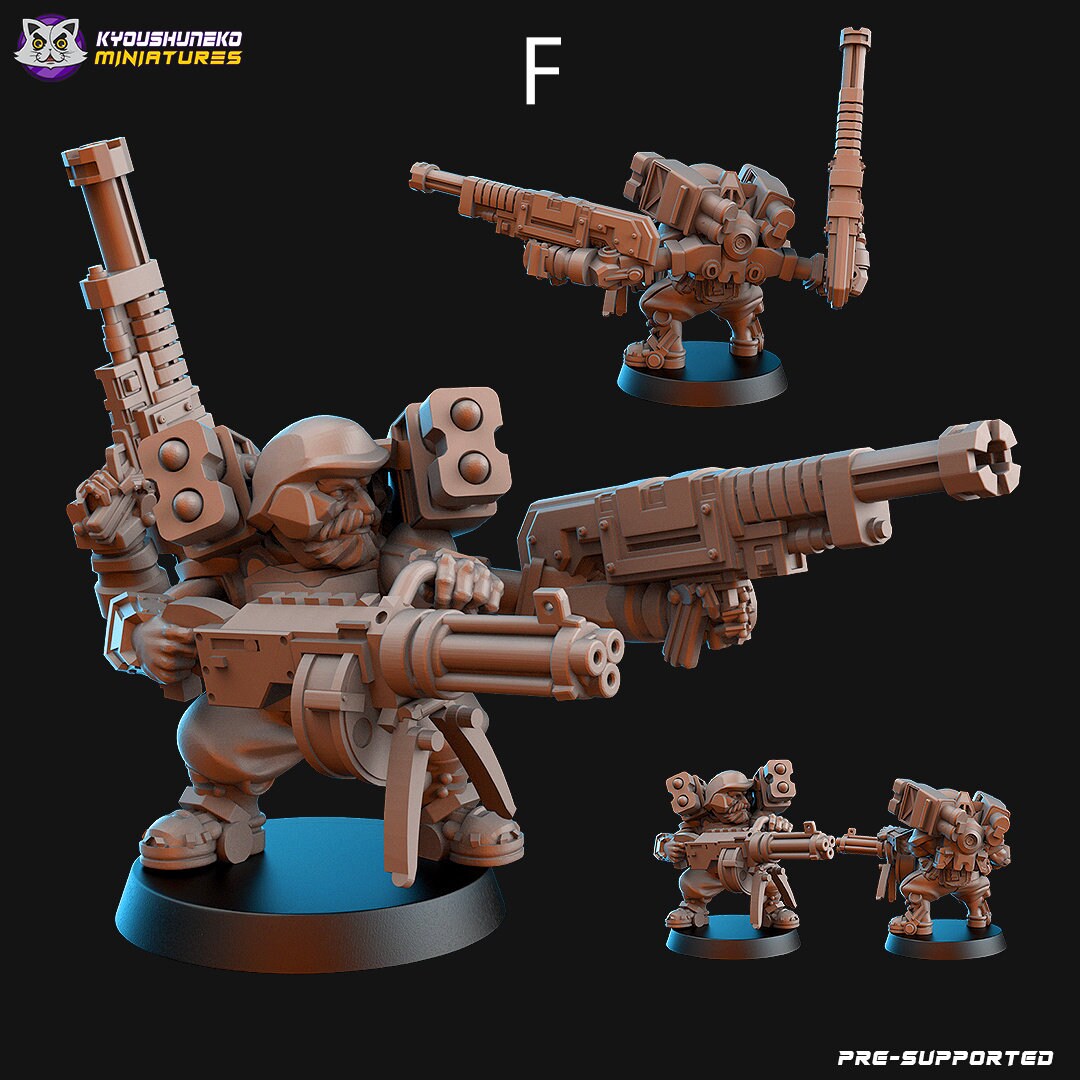 I went out on a limb and purchased some mi...
I went out on a limb and purchased some minis from a seller for the first time on Etsy.
I searched high and low for a more "Tolkien" looking (squat 40k) figure.
I stumbled upon a forge. And this forge would provide me with exactly what I needed.
The transaction went off without any problems. Coveted forge is a awesome seller.
The communication and customer service was outstanding ( I'm a retail manager in customer service)
The figures were affordable and the quality was outstanding.
I not recommend this seller but I prefer them. Some of the best Squat (40k space dwarf) models around.
Thank you Forge masters ! For now my Squat army shall have their vengeance!
The tyrinids will pay for the destruction of the Homeworlds. !! Baruk Khazâd! Khazâd ai-mênu! (The axes of the dwarves !! The dwarves are upon you!)