Coveted Forge
Regular price
Sale price
$14.99 USD
Unit price
per
Sale
Sold out
This beautiful 3D Printed miniature is suitable for any tabletop war gaming or RPG. The listed price is for a single 73.5 mm tall model.
We will happily provide custom scaled models if you would prefer another size - just send us a message for a price quote! If you would like a full custom printed army for wargaming please contact us. We will be happy to create a custom order for you and provide bulk pricing for all models which we have licenses to print.
We print exclusively:
-in high quality (8K) resin with tenacious additives to make the product more durable
-with meticulously, manual supporting to ensure smooth surfaces
-with thorough cleaning, and curing to ensure your produce is safe and ready for assembly, priming, and painting
Other Notes:
-Some models require assembly. Assembly is best done using superglue or epoxy glue. Please contact us for questions regarding specific models.
-While we do our best to remove all supports and residue before shipping, light cleaning may be required as well as removal of any minor supports that we missed. Supports can be removed using a hobby knife, tweezers, clippers, files, sandpaper, etc. Residue can be cleaned using soap and warm water.
-Some thin parts may be slightly bent. This can happen naturally in the first few days after curing. This can easily be reversed by dipping the bent part in hot (near boiling) water. The part will return by itself to its original shape and stay that way after cooling.
License:
We are licensed to sell physical prints of White Werewolf Tavern
https://www.patreon.com/whitewerewolftavern
Materials: Resin.
Share
View full details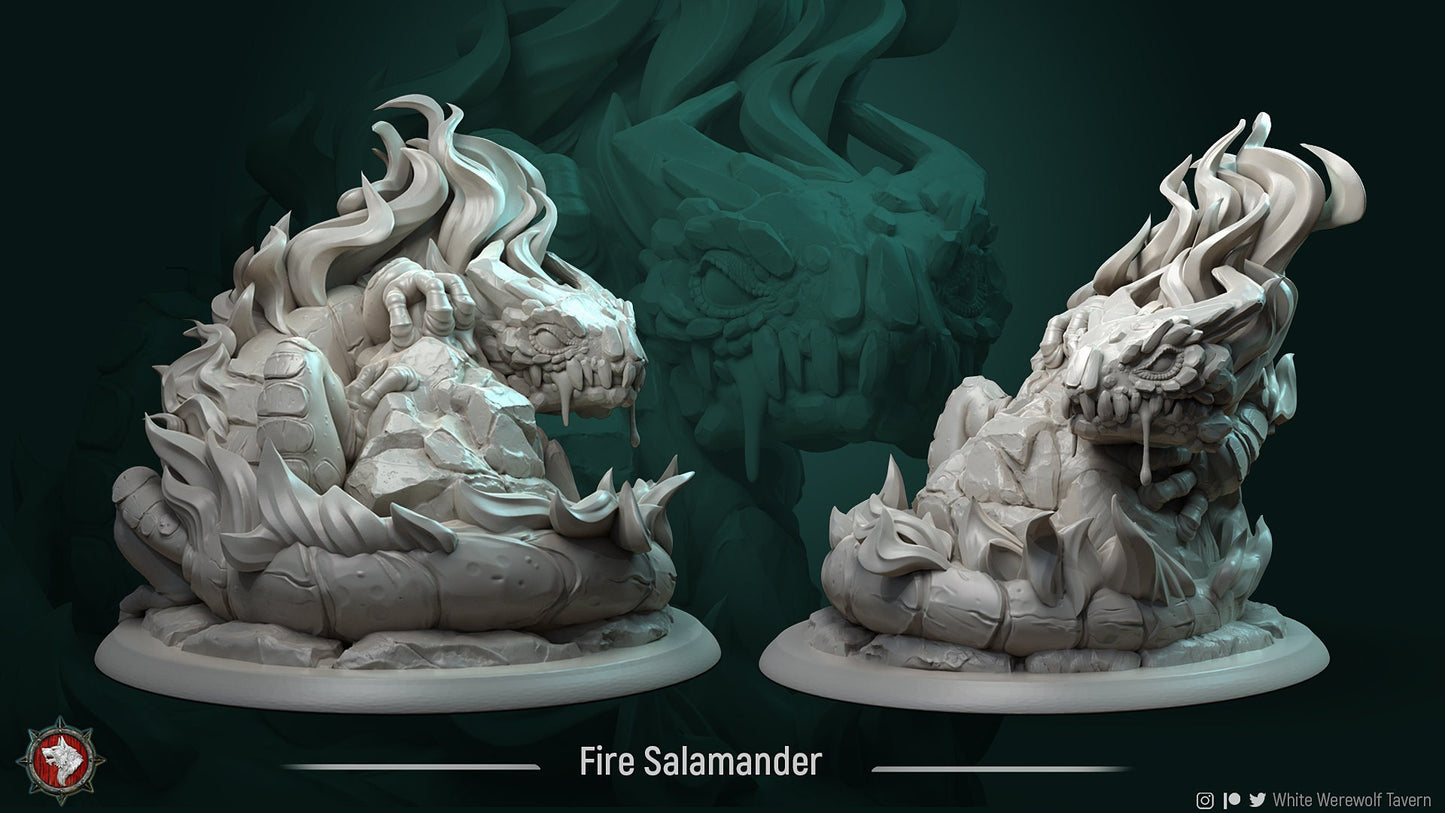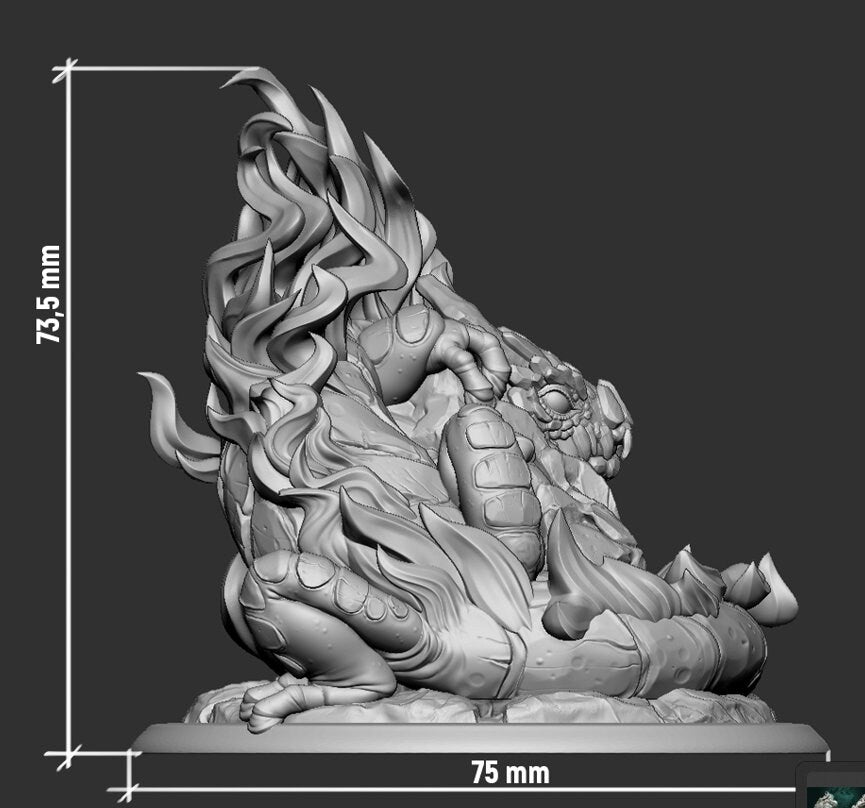 Loved this guy. Good size, great sculpt, l...
Loved this guy. Good size, great sculpt, lots of options for painting. My only complaint with it (and it has nothing to do with CovetedForge's printing or handling at all) is the Salamander, flames and rock are one piece which makes it a tad difficult to get to all the parts with a paint brush. Again, it has nothing to do with CovetedForge's work, which was perfect like always. Even with this little gripe, it is still a great mini and I can't wait to use it during family game night.